The best materials to build on
If you're not the biggest, you have to be the best. We know that as well as you do. That's why we go for the best materials, that we produce ourselves. So that you don't have to worry about it.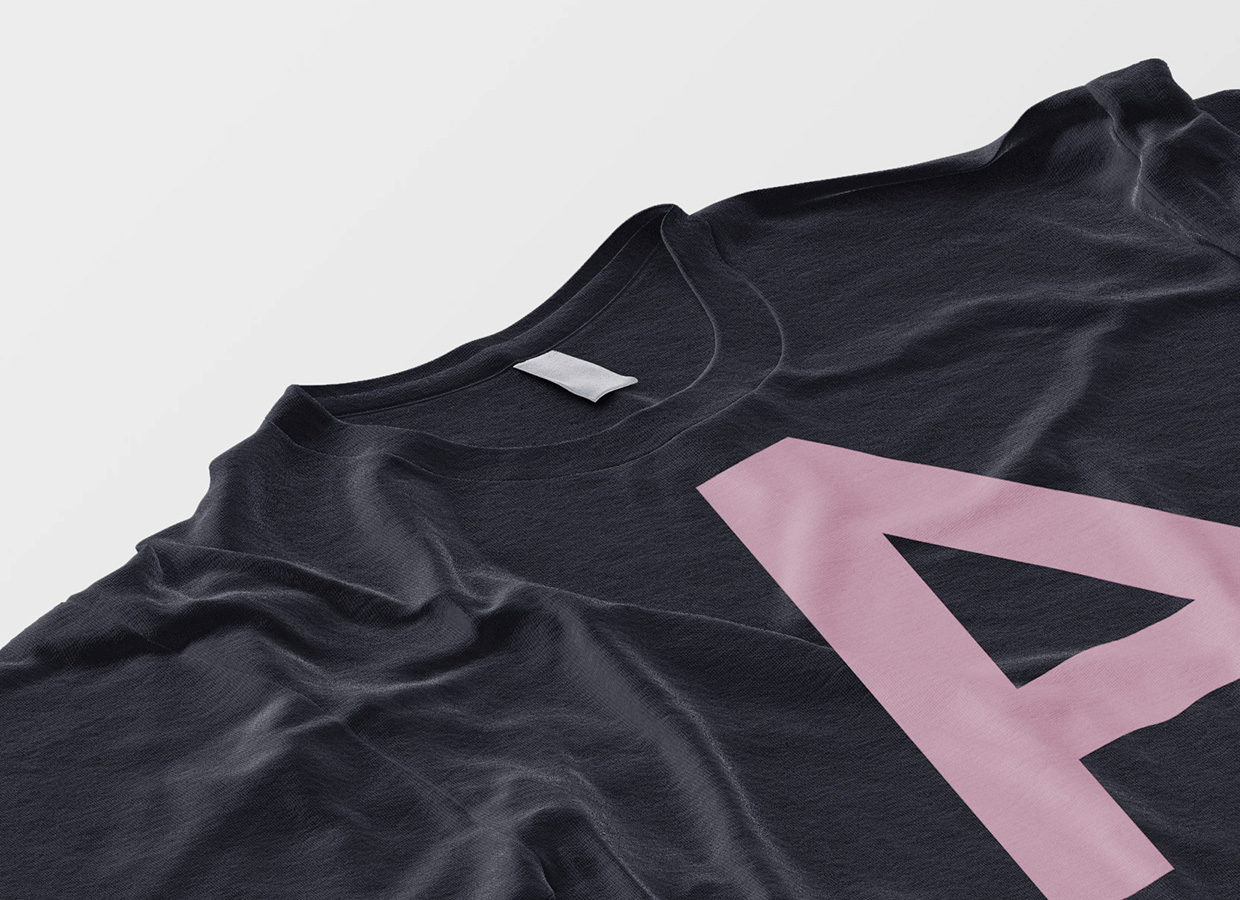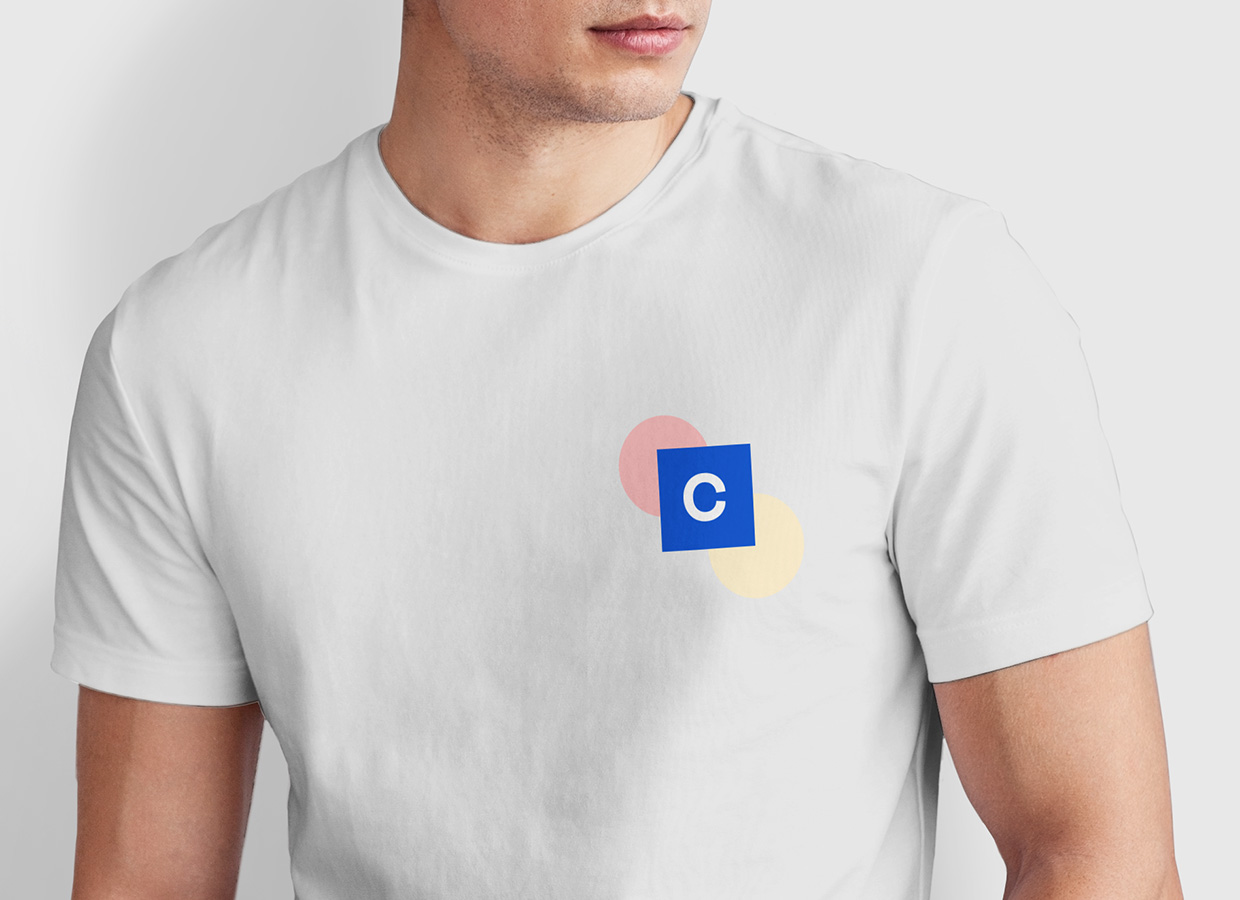 Why is our clothing better than others?
That starts with the materials. But it also involves focus. We don't waste our time with printing on mugs, rulers, pencils, sandals, oven gloves and USB sticks. We only do clothes. As good as humanly possible.
Use your own clothes? Be our guest!
If printer says yes, we do too. So if you find our basic clothes a bit too… basic, then by all means, bring your own.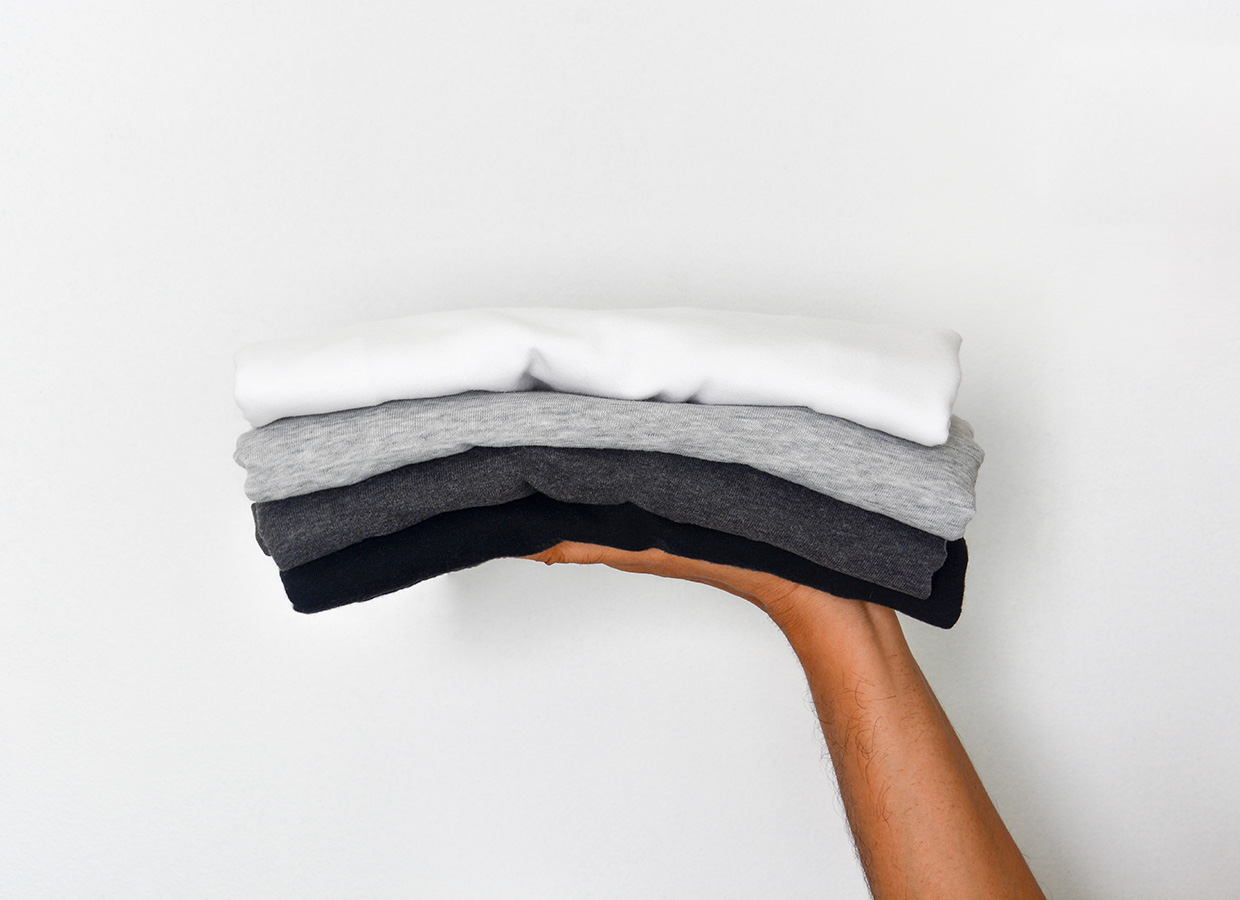 A good idea fits on a shirt
And good ideas, we have aplenty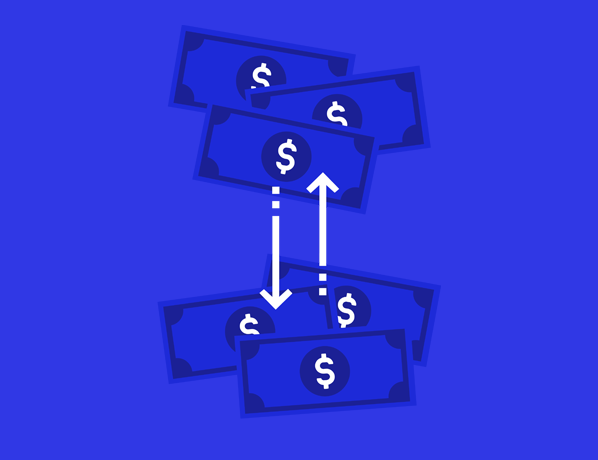 Good idea #7: No monthly fees.
Because that would be ridiculous. You only pay for what, and how many, you order. That's the deal.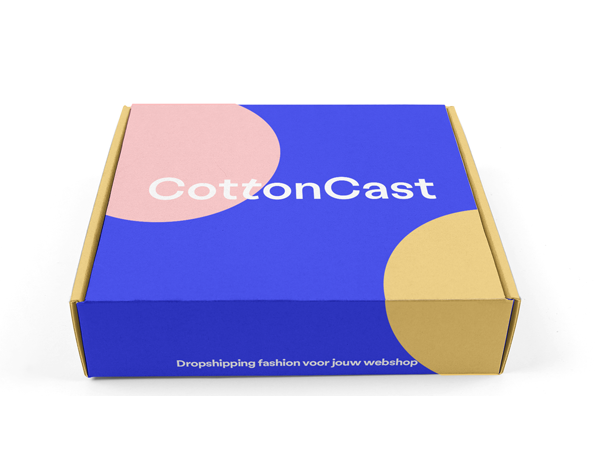 Good idea #8: Feeling is believing.
A critical entrepreneur doesn't just believe anything he reads. Especially if it's written on the website of the company itself. Therefore we urge you to request a sample. To experience first-hand the quality that we mean.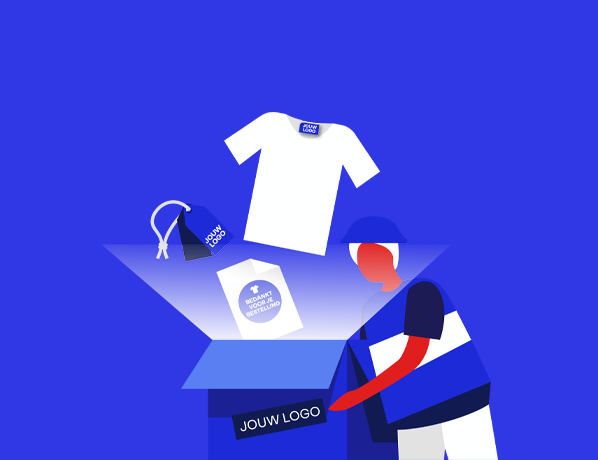 Good idea #9: Full support, from design to front door.
You do the design, we do the rest. From printing the T-shirts to packaging and sending it to your customers. So you don't have to tussle with some boxes, but can go on designen your next masterpieces.