How does CottonCast work?
It all starts with an idea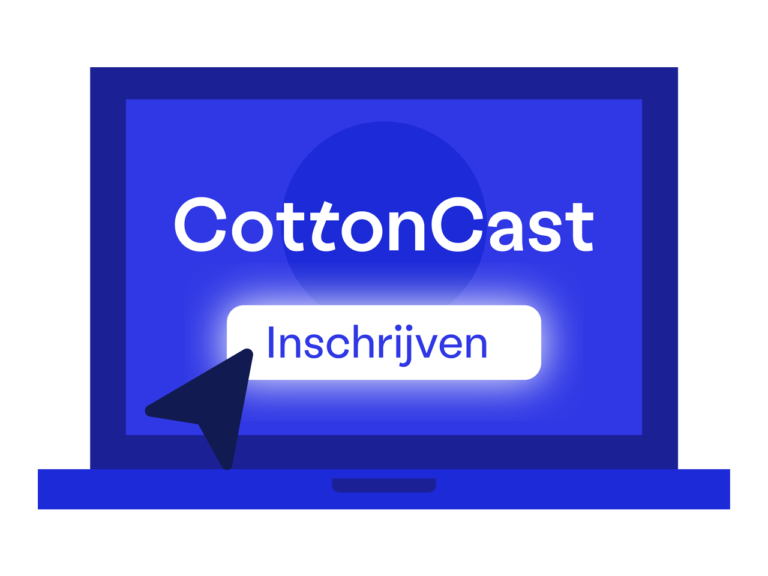 Sign up at CottonCast
Connect CottonCast to your store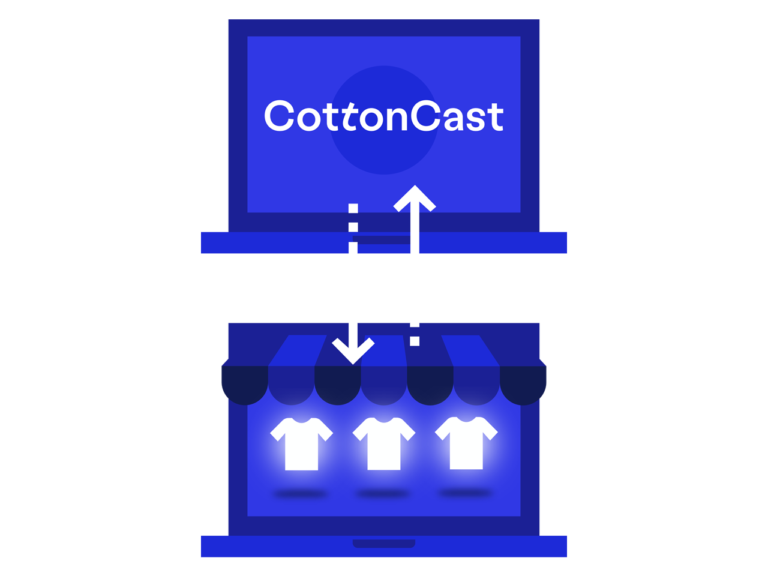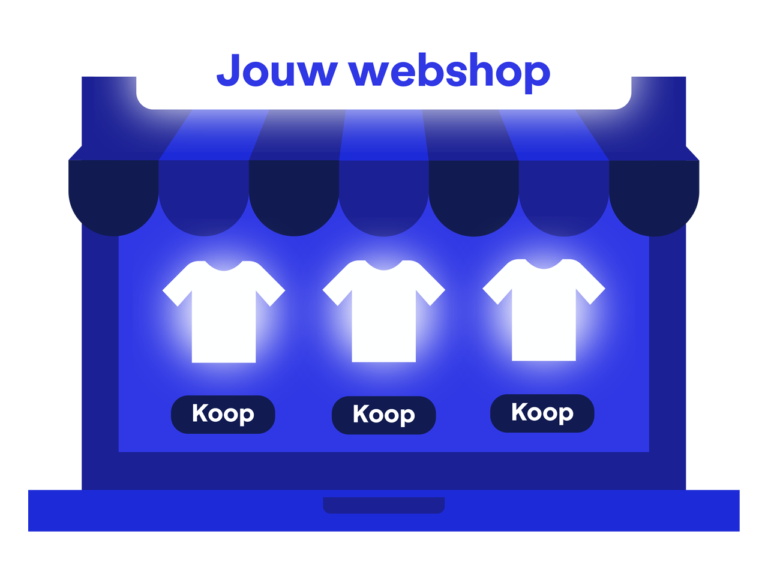 Upload your designs and wait for orders to come in.
Each order is fulfilled the way you want it. With or without additional options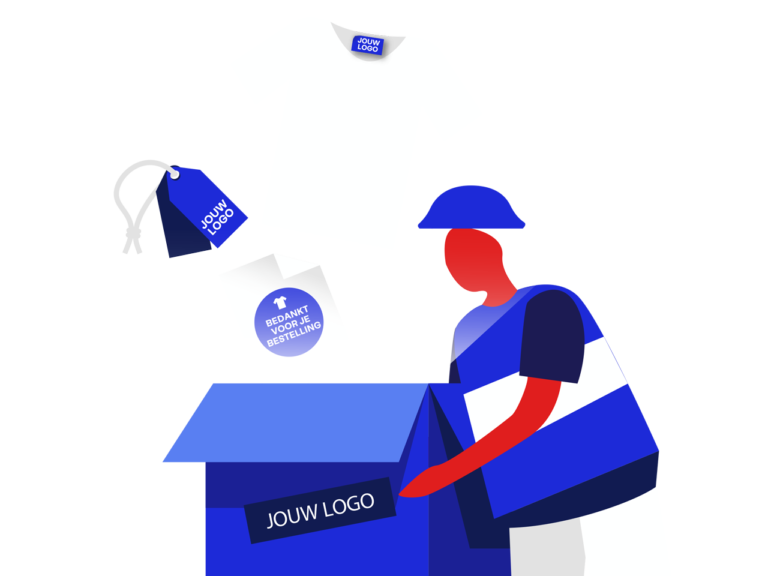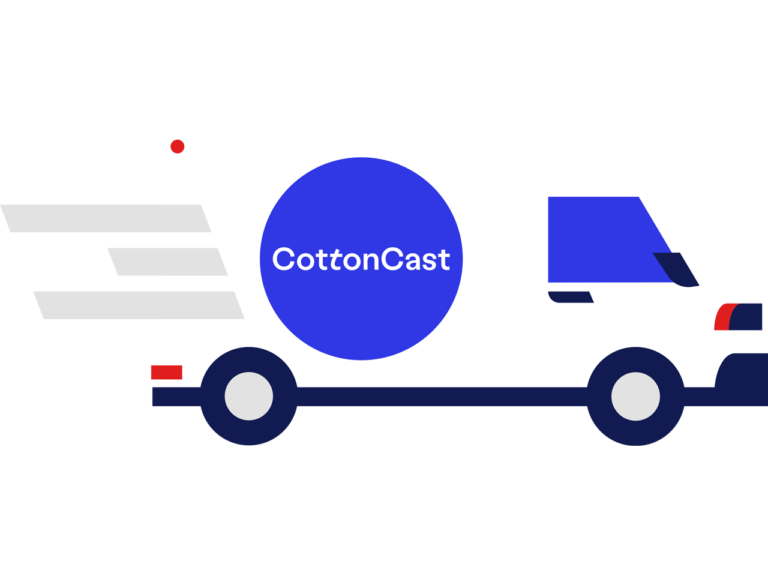 We will ship the order to your customer. And you have to do nothing.
What do we do?
Answer: everything you don't want to do