After shopping comes the shipping
And here you see how much that costs
Shipping rates
Europe
| Product | With track & trace | Without track & trace | Each additional item |
| --- | --- | --- | --- |
| T-Shirt | €4.25 | €2.75 | €0.95 |
| Hoodie | €5.45 | €3.95 | €1.79 |
| Sweater | €5.45 | €3.95 | €1.79 |
| Body | €4.25 | €2.75 | €0.95 |
| Face mask | €4.25 | €2.75 | €0.95 |
Delivery time
Why would you restrict your ideas to your home country only? We broaden your market to the whole of Europe. Whether you need to deliver to Amsterdam, or Lamasdeite, Portugal; if there's a road running through, we deliver there. Within days, even.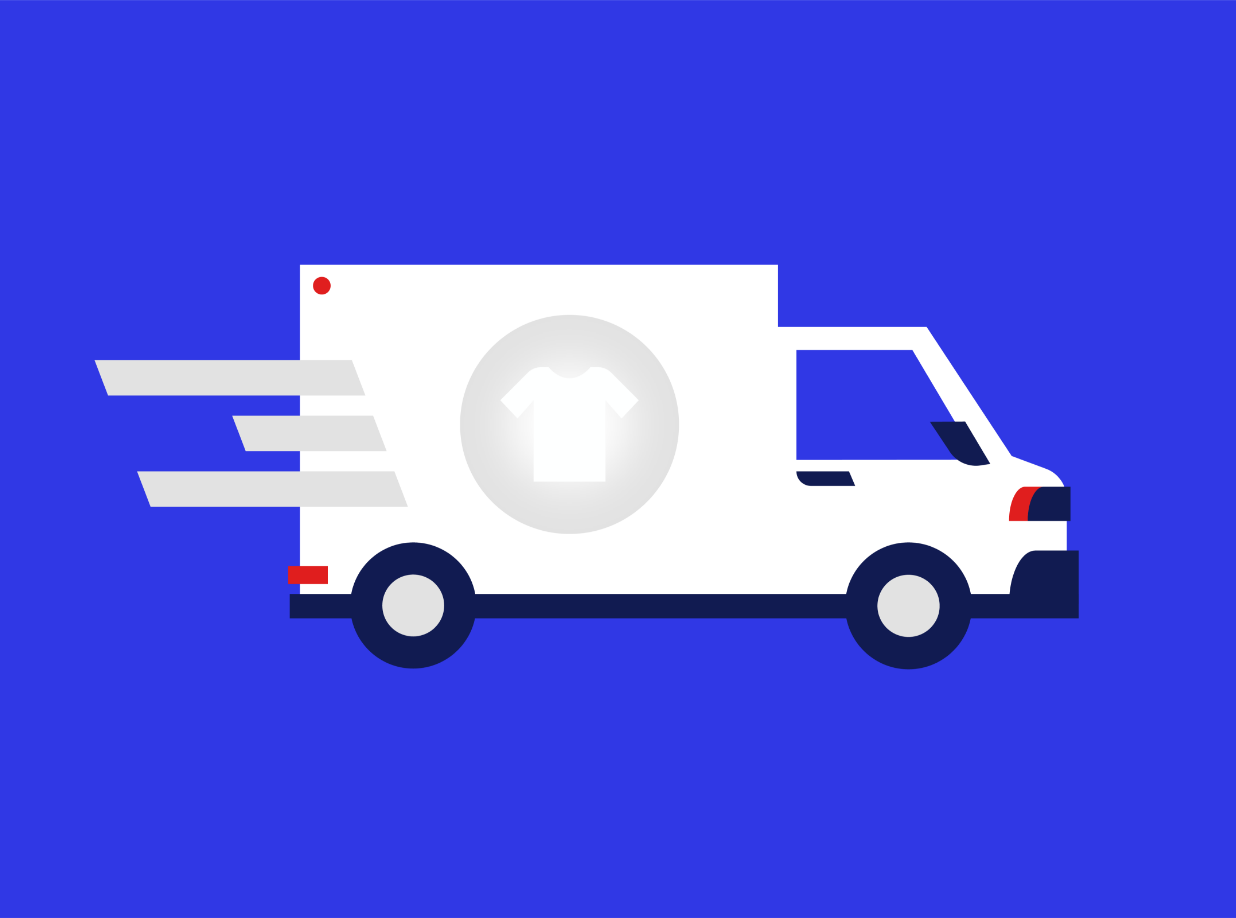 Fast delivery
For an entrepreneur, every day is too short, and every delivery takes too long. And the longer it takes, the more time you give the competition to catch up. We know all about it. That's why we delivery, thoughout all of Europe, within days. And if you want to follow your package, you can, with track & trace.
Fulfilment options
If you want to pamper your customers more than the competition does, we understand. We do that all day every day. Therefore, we offer multiple options to spice up your order. With custom made labels, inserts, or even customised packages.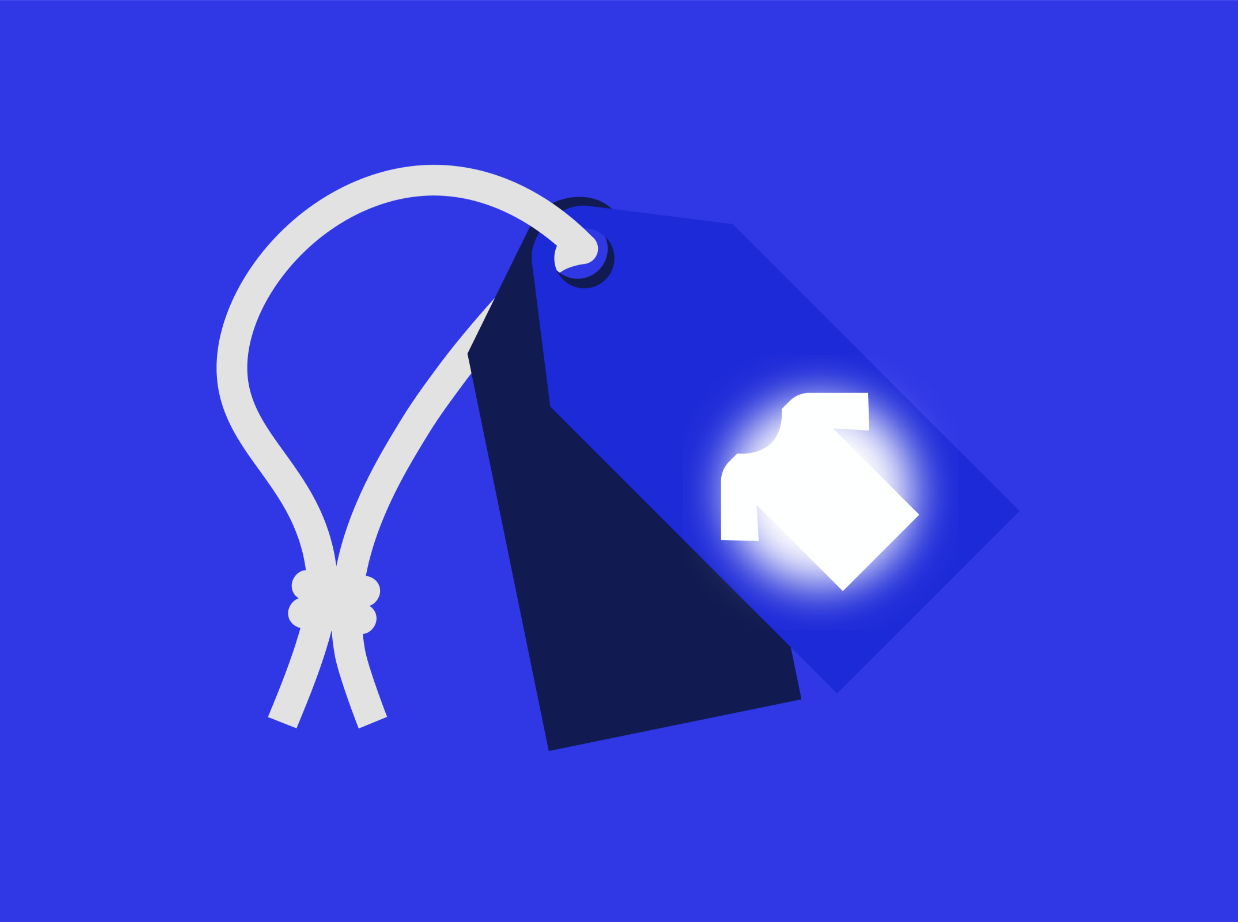 But enough about us!
What do other people think of us?
No reviews here either. But not for long. Because we have a lot of good ideas to make our customers happy. Check out our site, or the blog. There we have written down some of our best (we think).
A good idea fits on a shirt
And good ideas, we have aplenty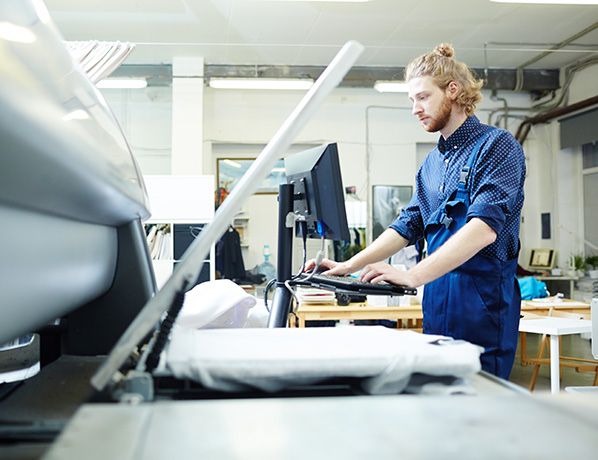 Good idea #1 Minimum order=1.
We want to be a solution for everyone. For the person who wants to build an entire fashion brand online, but also for the person that…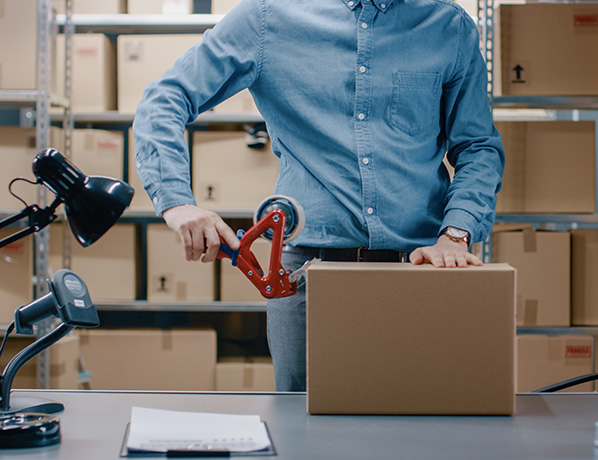 Good idea #2: No stock.
Imagine a store… with no stock… yet one that always has what customers need… This could be your shop. Because we don't believe in stock. We believe in…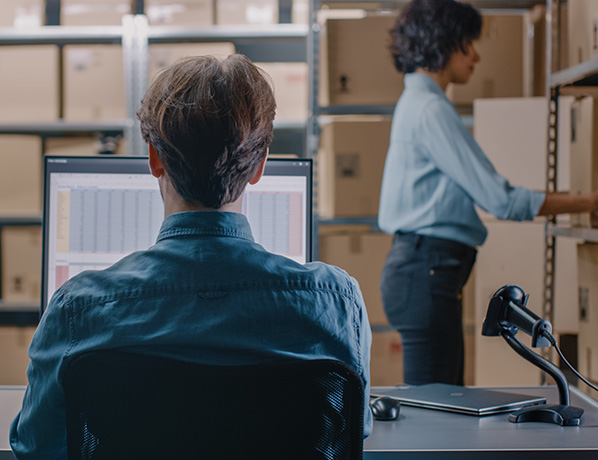 Good idea #3: No risk.
Entrepreneur is a risky business already. You don't need us for the risk factor. We don't want you to lose sleep over quality and delivery. We know that all too well. That's why…