We only print what you sell. That means: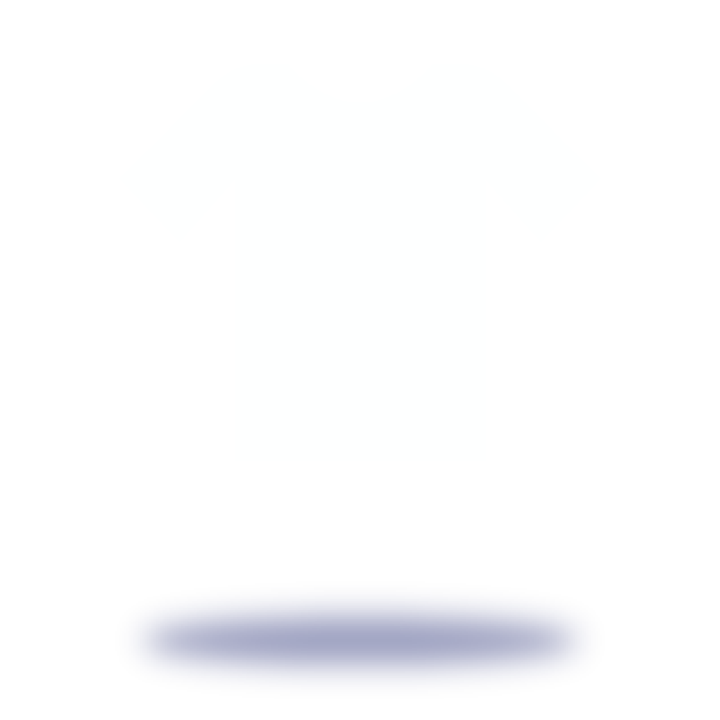 No minimums
We know there's strength in small numbers. We're not that big ourselves.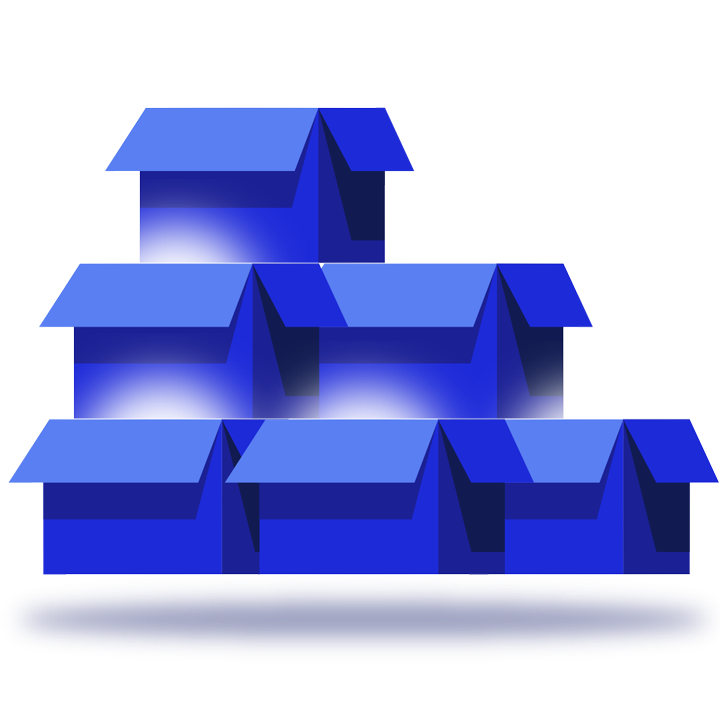 No stock
That saves space, money, and a warehouse full of unused shirts.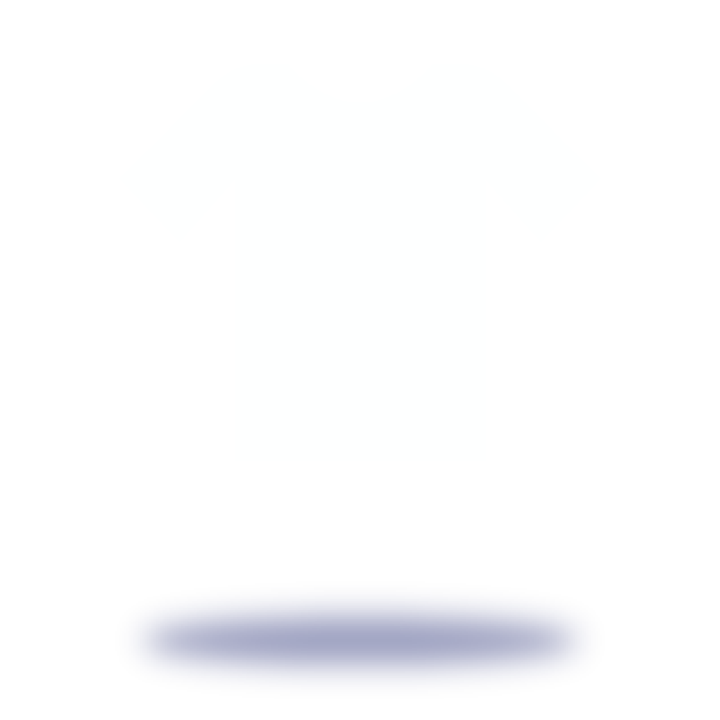 No waste
Because items that don't get sold, don't even get produced in the first place.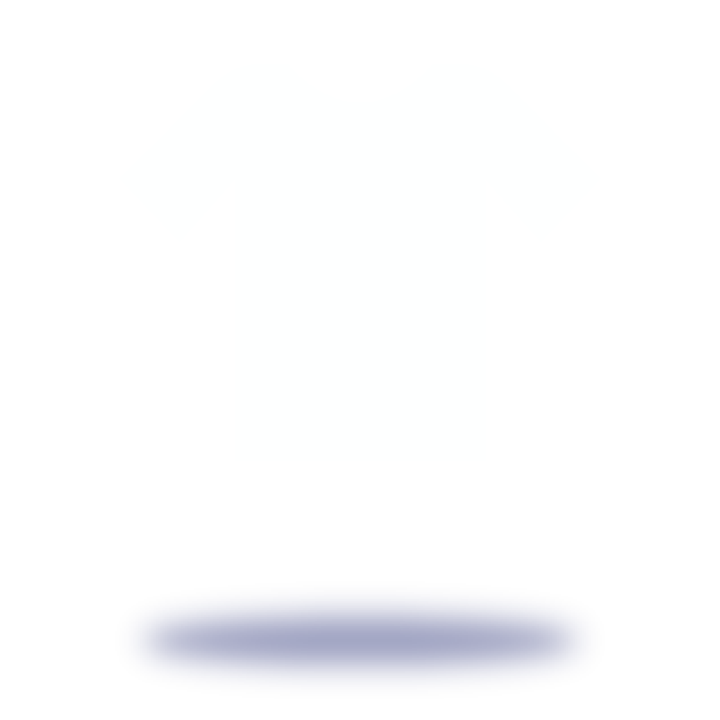 No risk
We only fire up the printer when you've got your order. And your money.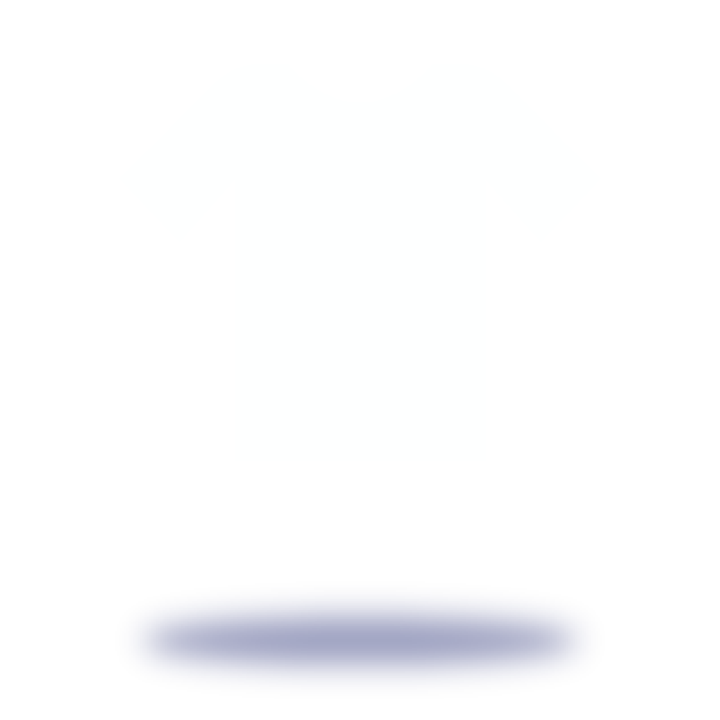 From the Netherlands
Yes, they can do this in China. But we want to do better.
We put the T in teamwork. And T-shirts.
Because we work with all the platforms that you've worked with for so long.





Top-of-the-line
 Kornit Avalanche Pro printer
When you're a small company, you can't afford the cheap stuff. Only the big boys can. That's why we go all-out with this beauty. Because we know that this is what your design deserves. This is what makes you come back for more.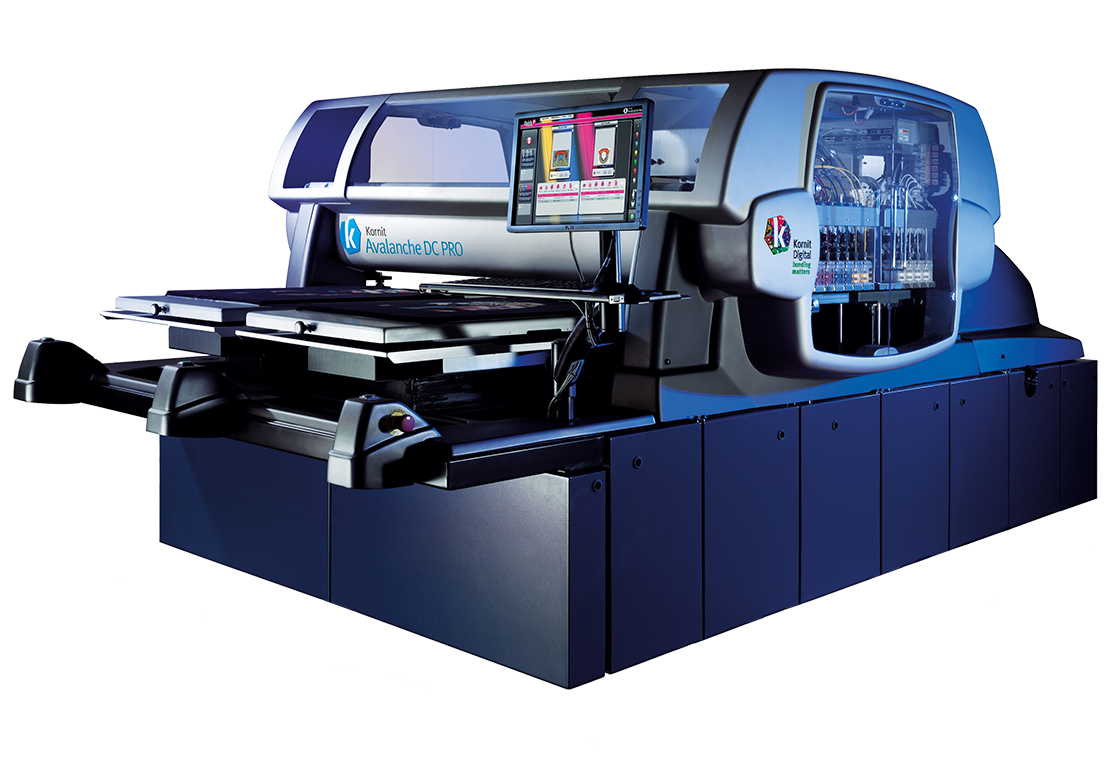 How does dropshipment actually work?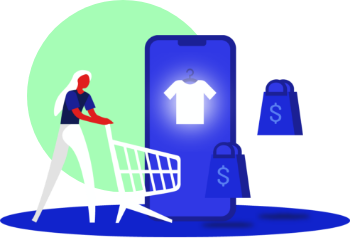 Your webshop
This is where your wonderful designs are displayed. Someone sees them and orders them. Click. They pay. Click.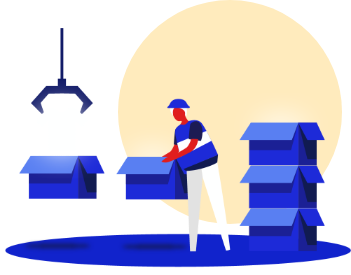 CottonCast Factory
Now it's our turn. We print your wonderful designs on as many products as your customers want. They want one, they get one. They want 653… you get the point.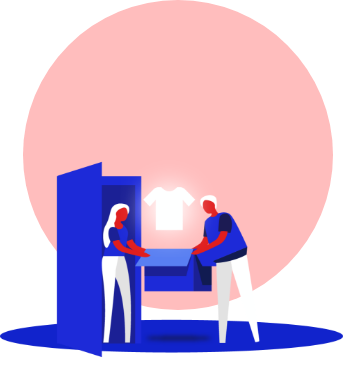 Your customer
When the printer is done, we turn it off, and pack your products. We deliver them for you, to your customer, while you are already working on your next designs.
Why choose CottonCast?
An excellent question. Here are some excellent answers

Express catalog (direct delivery in stock)
Bigger standard catalog (delivery time 1-5 days)
We focus only on fashion
Our chat is online now
No customer support, but real CottonCast experts
High quality printer
They have…
… one catalog. That's all you get.
They do mugs
"Leave a message"